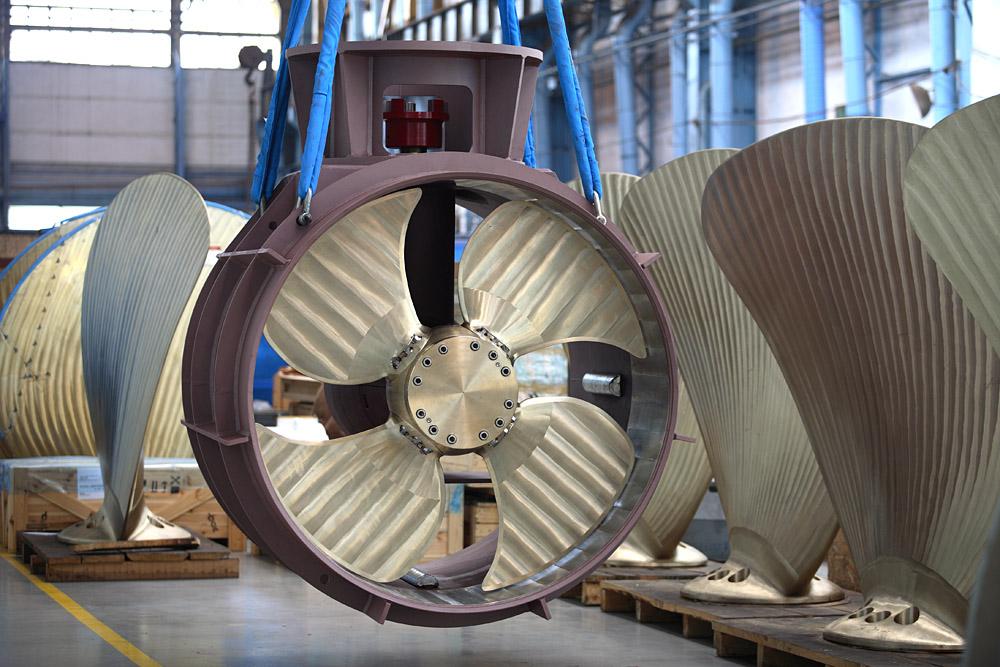 Complete range of tunnel thruster propulsion solutions for all sizes of sea-going vessels. Tunnel Thrusters with a power range from 100 kW to 3500 kW are optimized to meet individual requirements.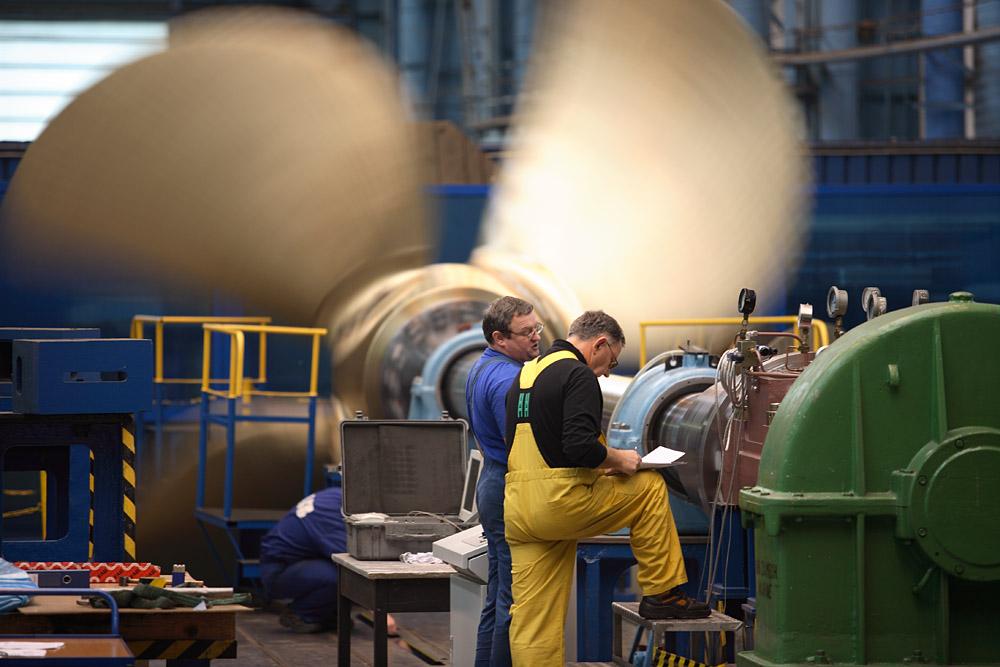 Controllable pitch propellers (CPP) in the power range up to 22,000 kW, with propeller diameters up to 7500 mm. The design of the propeller guarantees maximum efficiency with minimum vibrations and noise levels.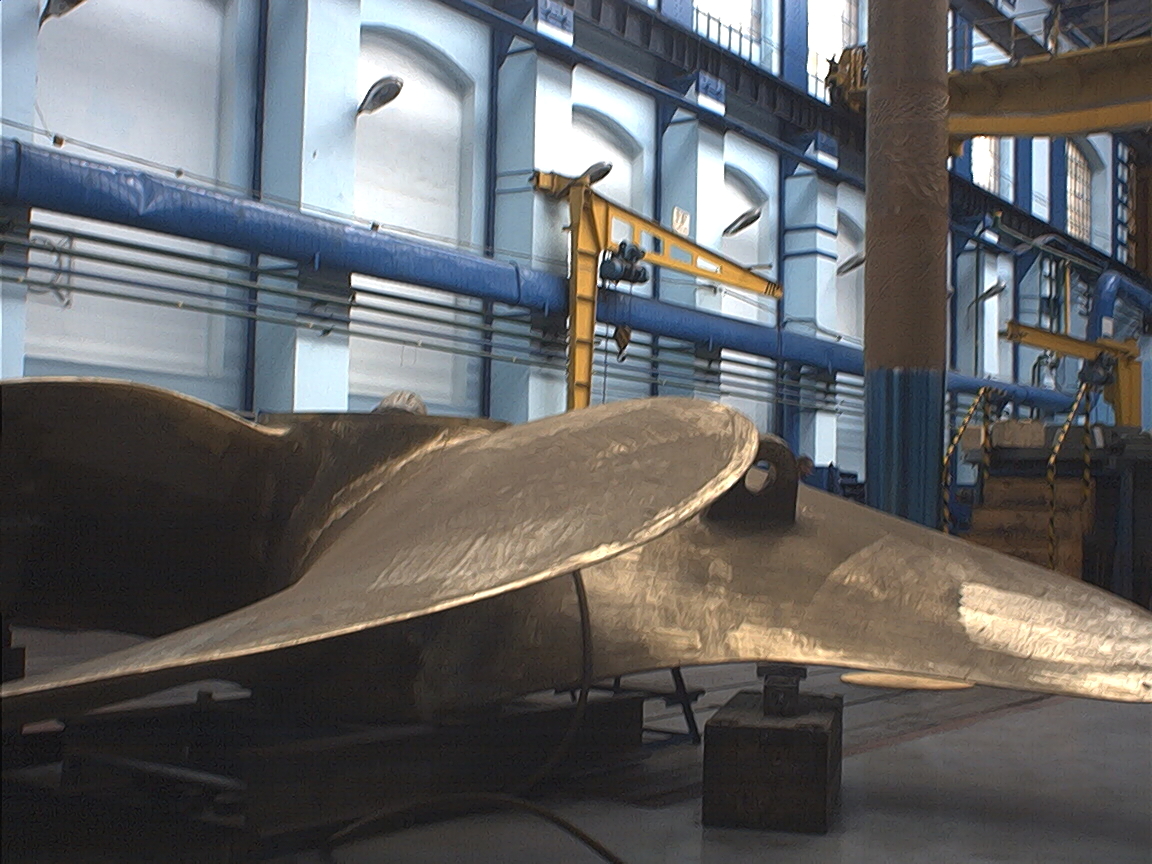 Fixed pitch propellers (FPP) for powers from 1000 kW with no upper limit, with propeller diameters up to 11 300 mm. FP propellers can be produced with any required blade number and weight up to 150 000 kg.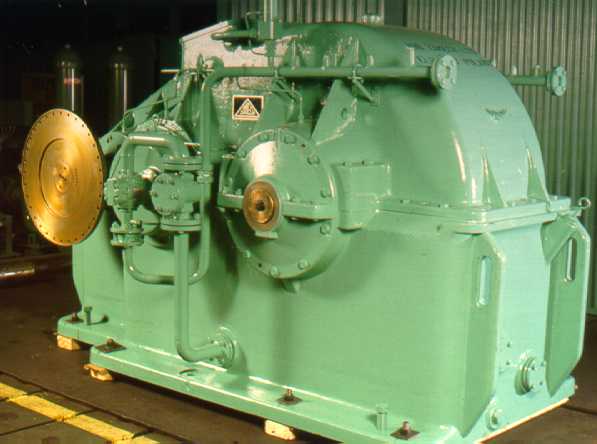 The design of Zamech Marine gearboxes is based on many years of experience, engineering skills and excellent workmanship to make them one of the most reliable gearboxes on the market. Zamech Marine gearboxes can transmit power up to 24,264 kW.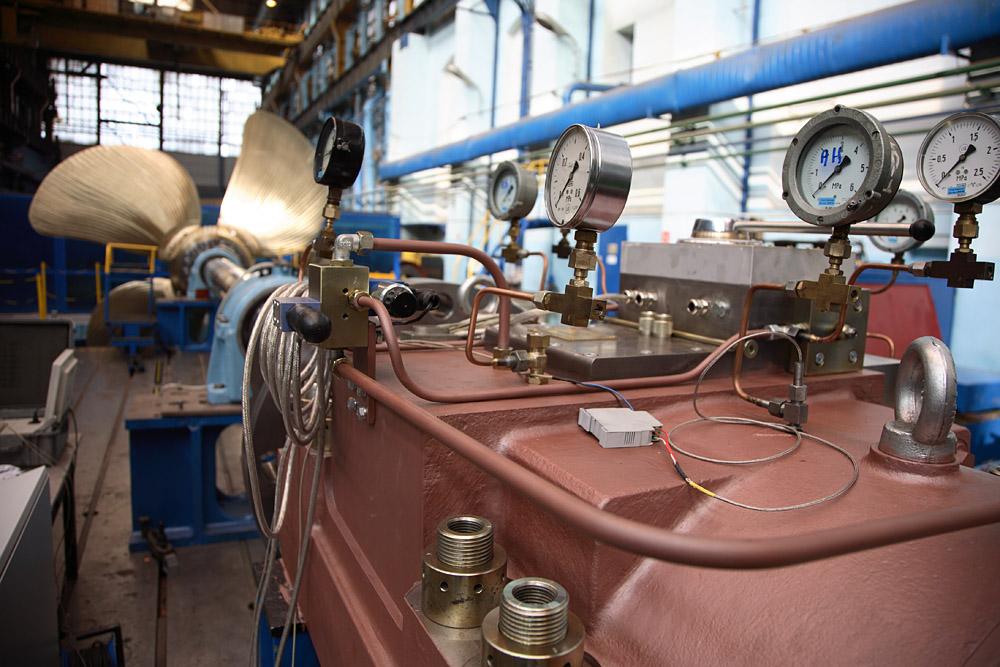 Propellers, shaftlines, gear boxes and remote control systems as well as tunnel thrusters in one single delivery from Scana has for years proven to be profitable in both practical and economical terms.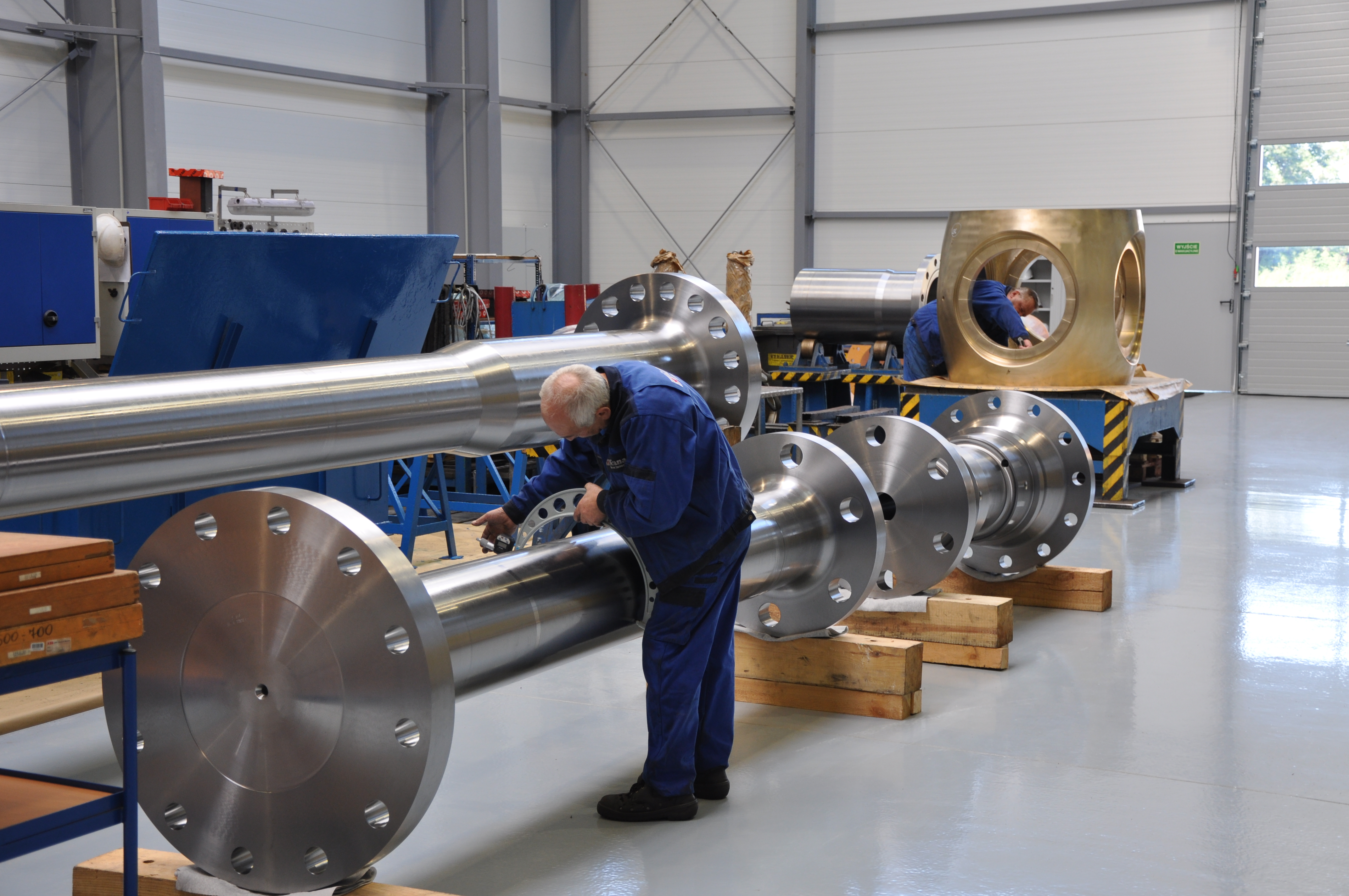 Complete shaft line systems including single shafts of a maximum length of 22 meters and maximum weight length of 60 tons.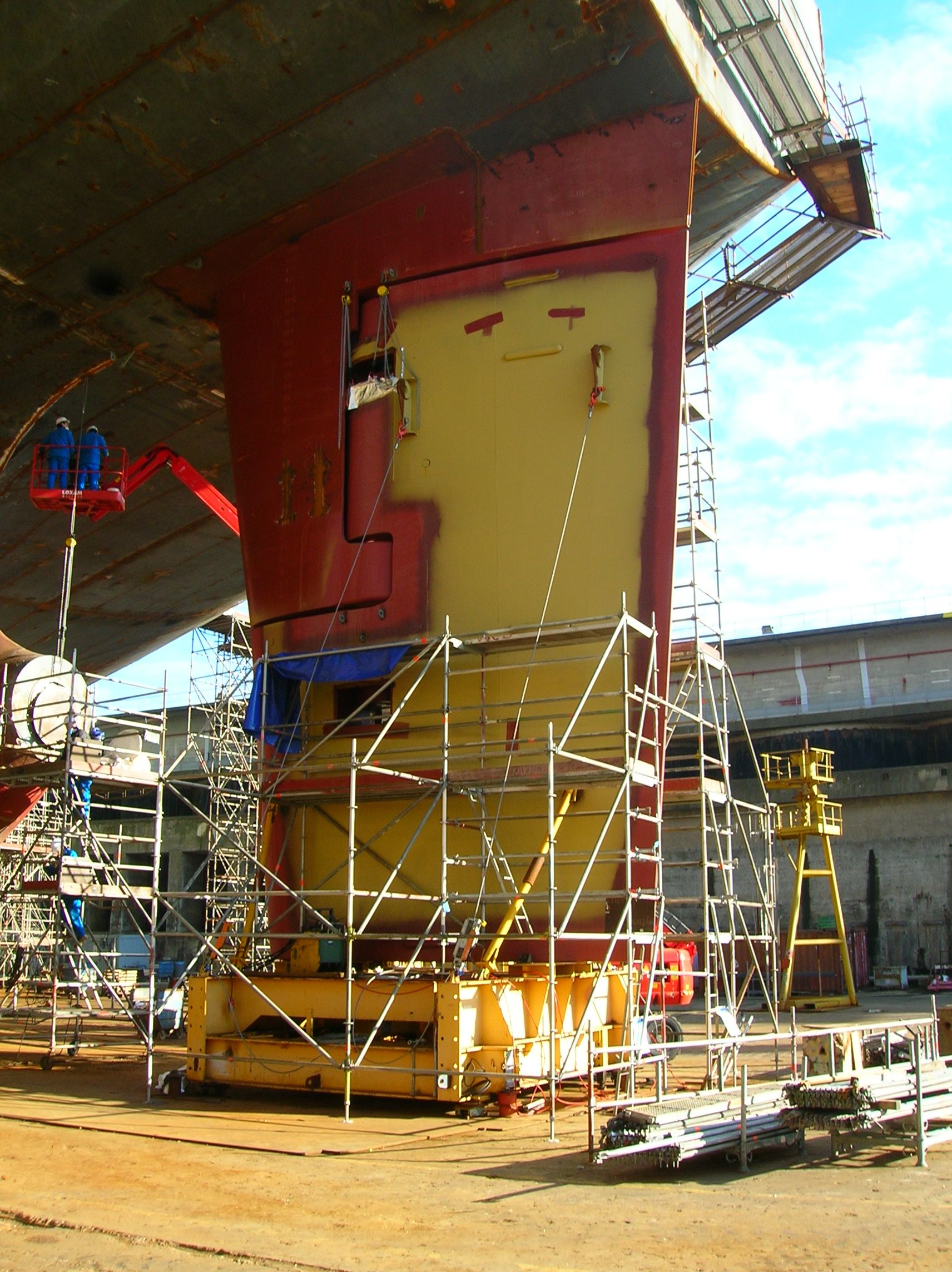 Rudder arrangements for vessels of all types and sizes. Rudders or their elements are produced according to designs provided by the customer or based on the design made by Scana.
Markets we serve
All systems are designed with an emphasis on the safety of both ship and crew. Our solutions are both environmentally friendly and deliver economies in operation.